Improve your quality of life.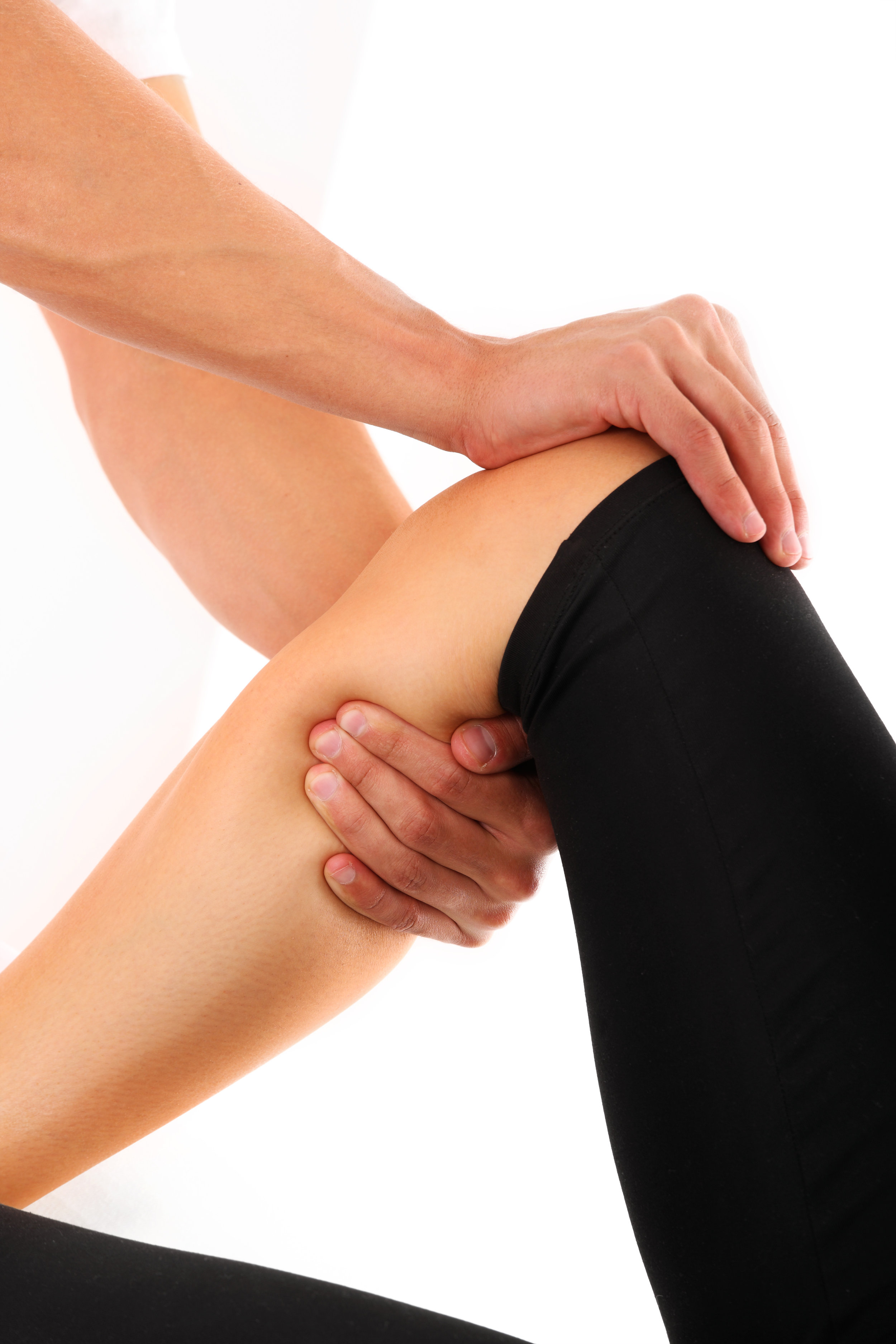 WHY STARKVILLE PHYSICAL THERAPY?
At Starkville Physical Therapy, we strive to provide excellent customer service and quality care in a friendly, professional environment. We are committed to performing a comprehensive evaluation and creating a specialized treatment plan for each patient. We employ traditional therapy treatments, but also utilize various other manual techniques including ASTYM, Graston, Spinal Manipulation, TMR, PRRT, Vestibular Rehabilitation, Temporomandibular Treatment, and Dry Point Needling.
Hilary Rendon opened SPT in 2006, and Russ Huddleston joined her in 2012. Being Starkville natives, it is important to them that SPT provide the highest standard of therapy, and consider it a privilege to be a part of the Starkville healthcare community.